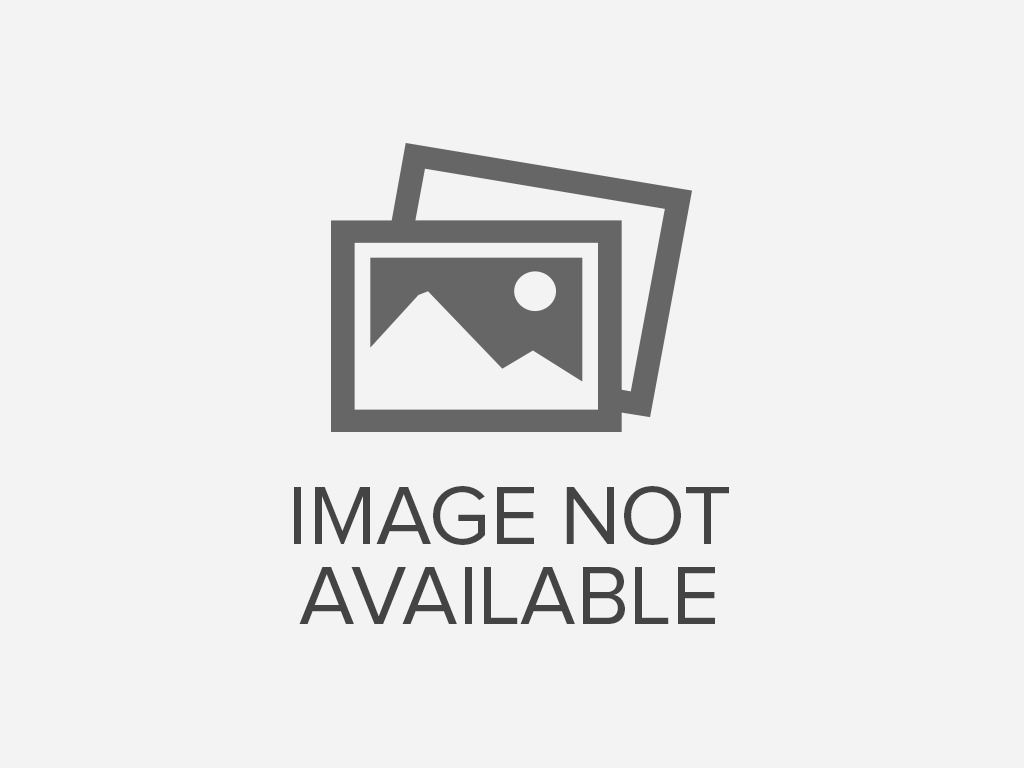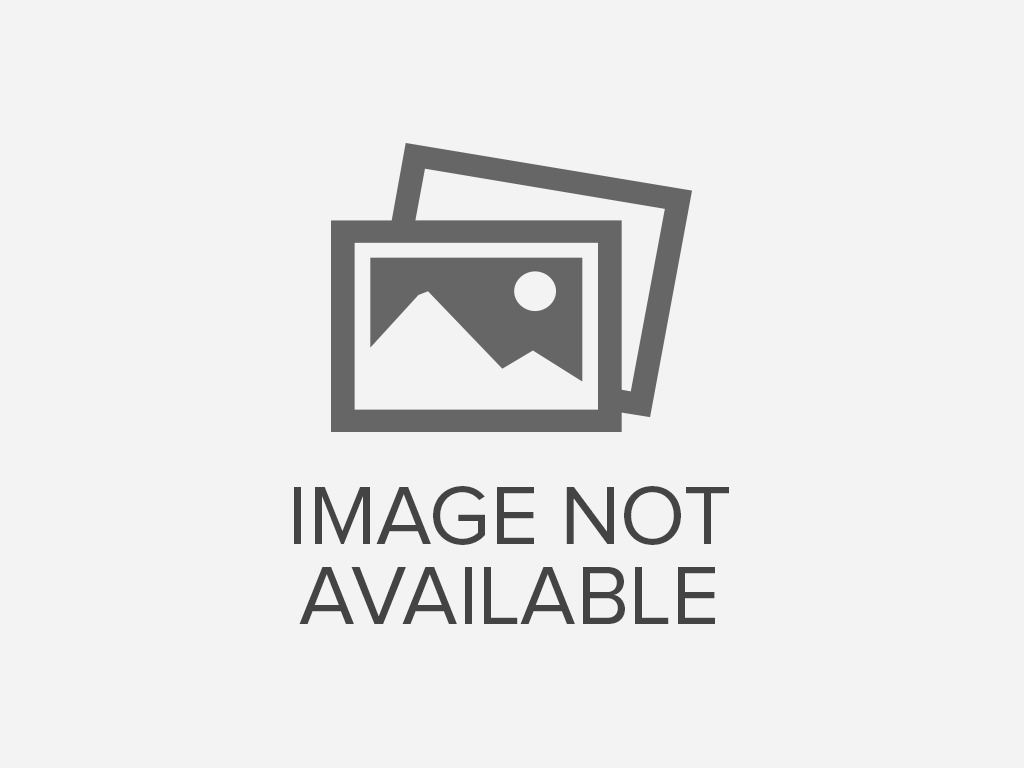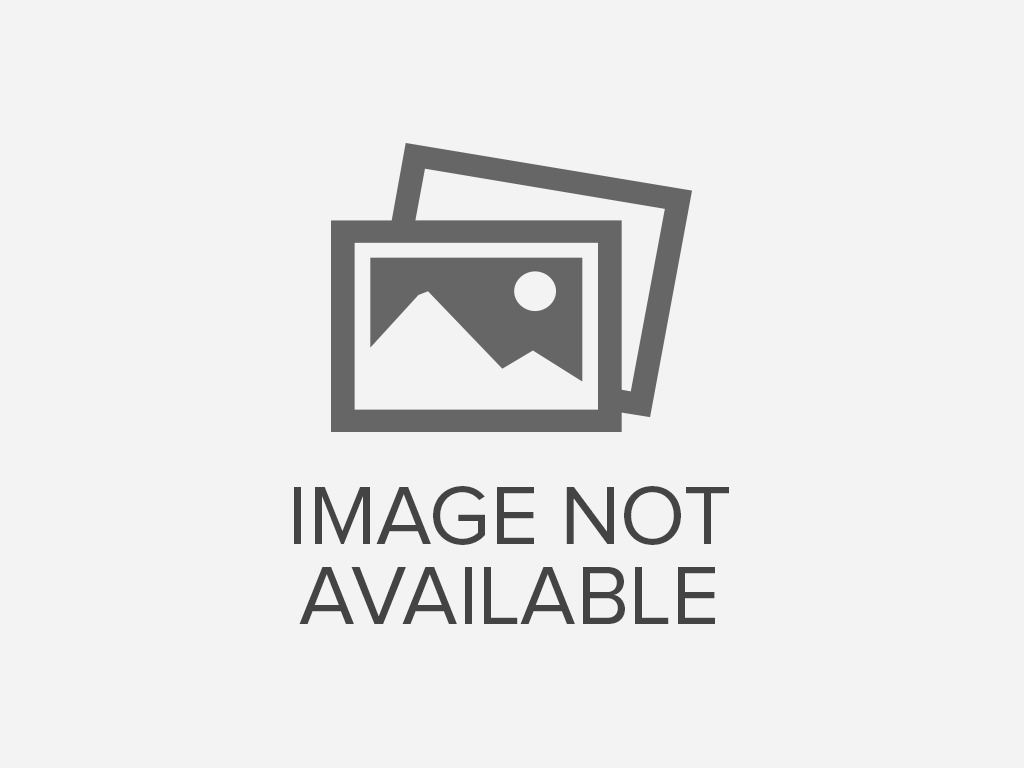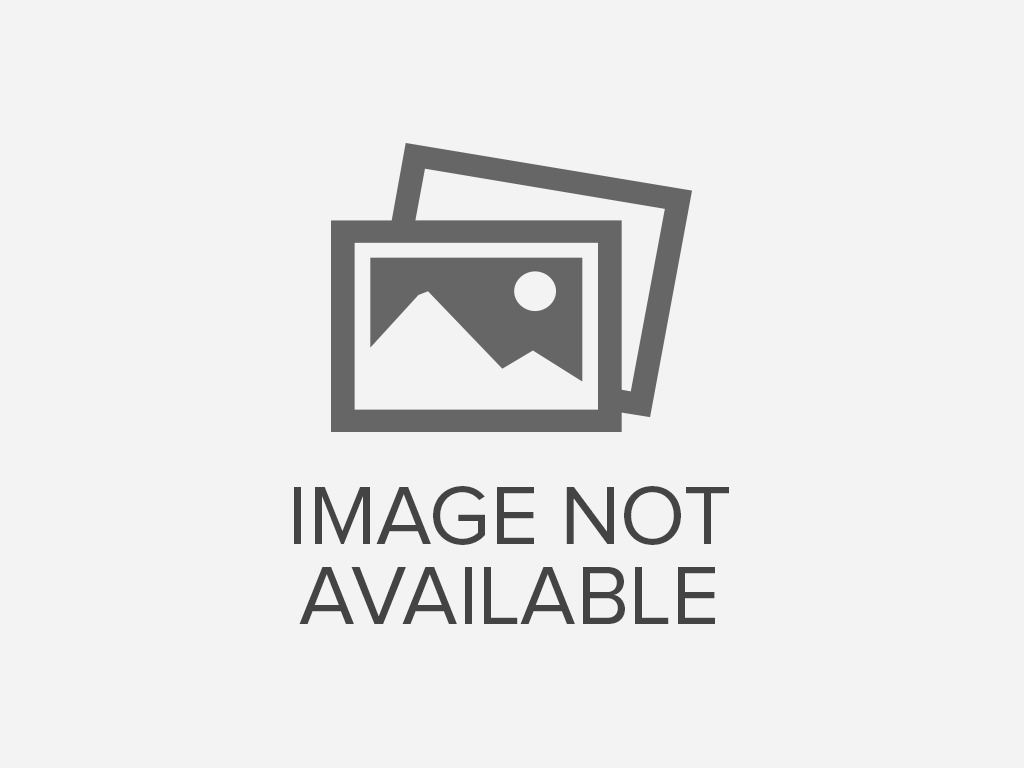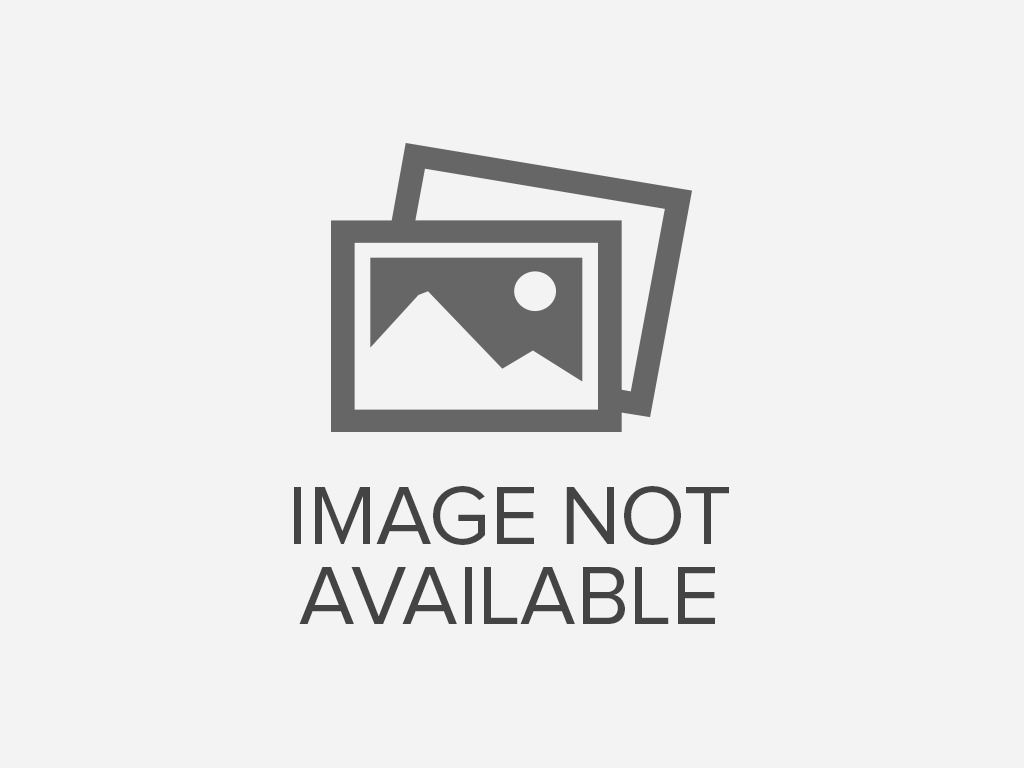 Jurkat Cytosolic Extract, Induced
Catalog No : USB-J9000-05
370.13€
0.00€
Shipping cost plus VAT not included , delivery in 7-14 business days
| | |
| --- | --- |
| Product name | Jurkat Cytosolic Extract, Induced |
| Catalog No | USB-J9000-05 |
| Supplier's Catalog No | J9000-05 |
| Supplier | US Biologicals |
| Source antigen | |
| Reactivity | |
| Cross reactivity | |
| Applications | |
| Molecular weight | |
Storage
-20°C
Other names
Grade
Molecular Biology Grade
Purity
Form
Reactivity life
12 months
Note
For reserch purpose only
Description
The cytosolic extract was prepared from Jurkat cells induced with 2mM camptothecin. The extract can be used as a positive control for caspase activity assays or for Western blotting. We recommend using 100-200ug per assay for caspase activity assays and 10-20ug per assay for Western blotting. Concentration: 4mg/ml Storage & Stability: May be stored at 4°C for short-term only. For long-term storage, aliquot to avoid repeated freezing and thawing and freeze at -70°C. Aliquots are stable for a minimum of 6 months at -70°C. For maximum recovery of product, centrifuge the original vial after thawing and prior to removing the cap.
© 2020 Imugex All Rights Reserved