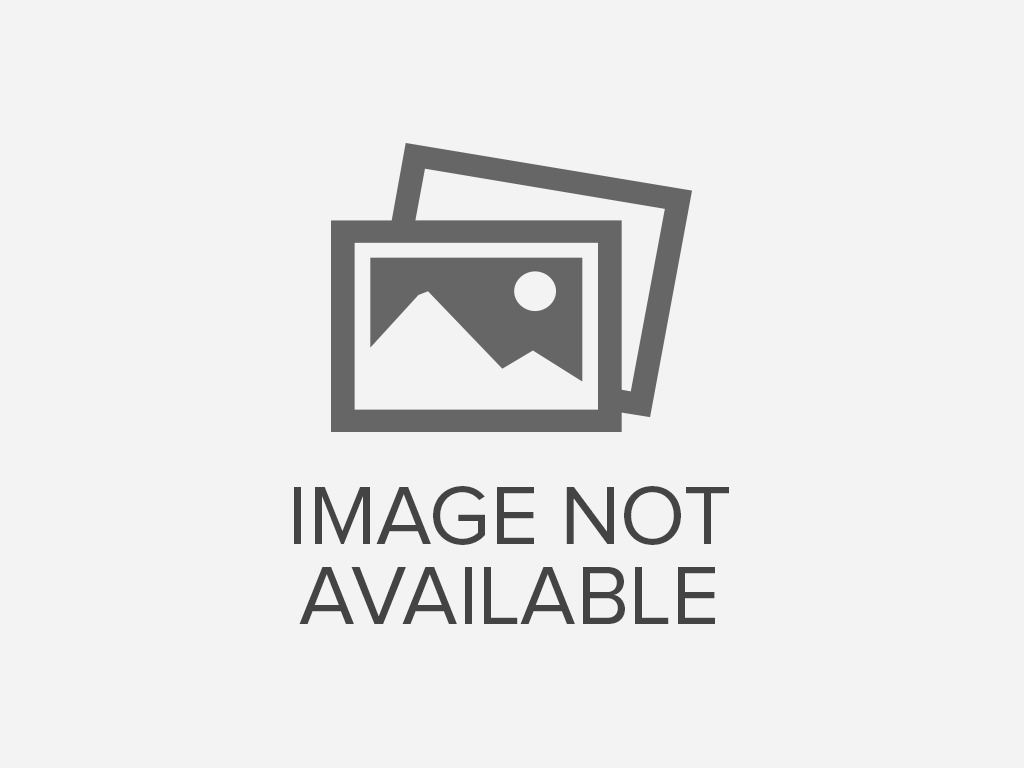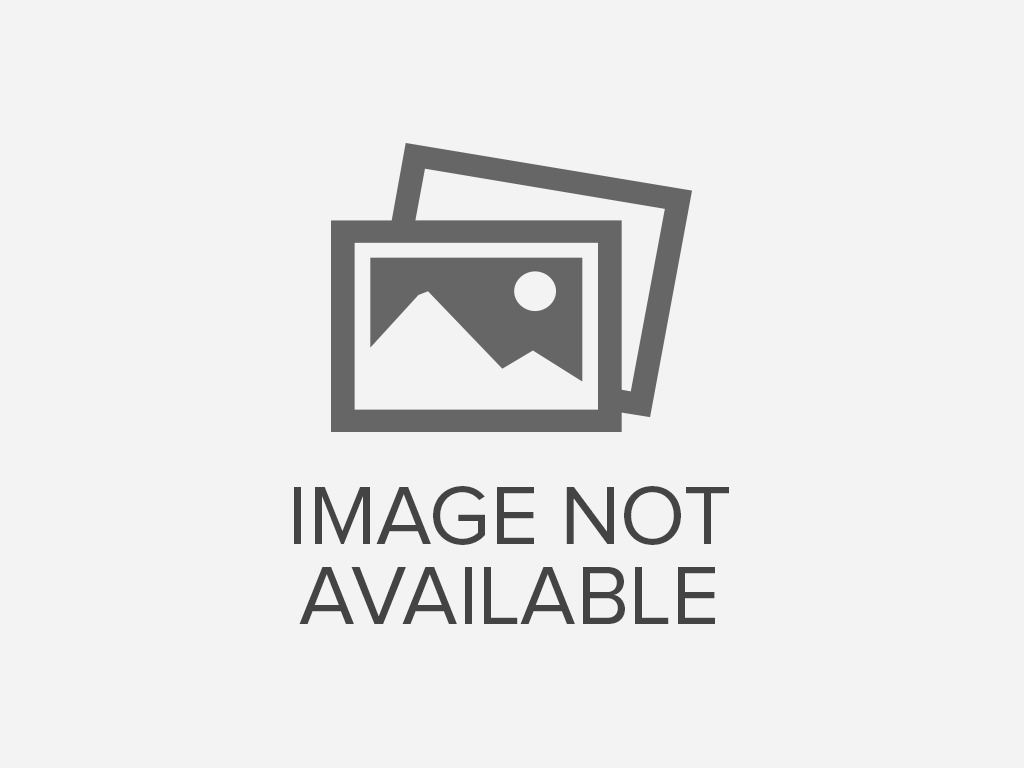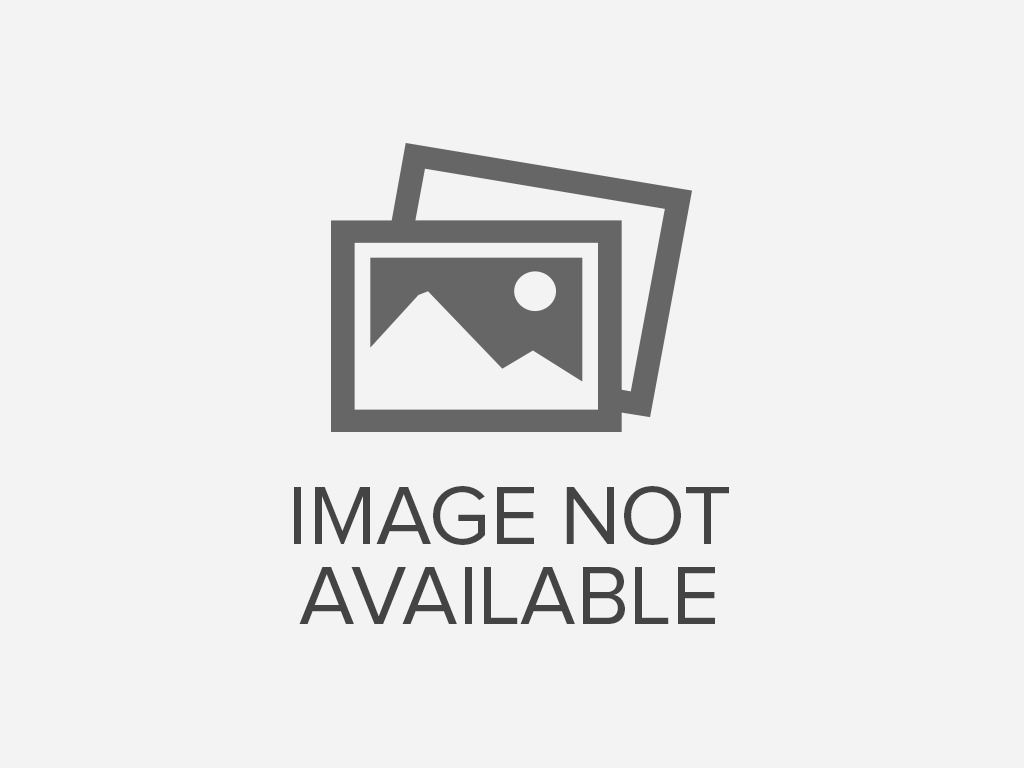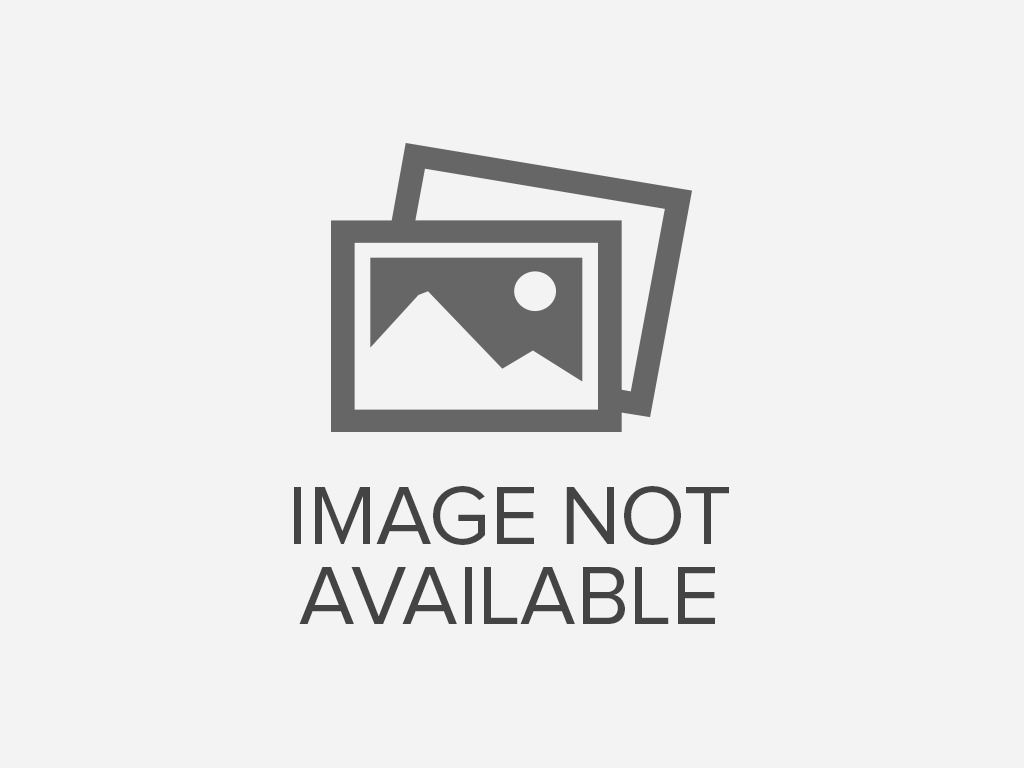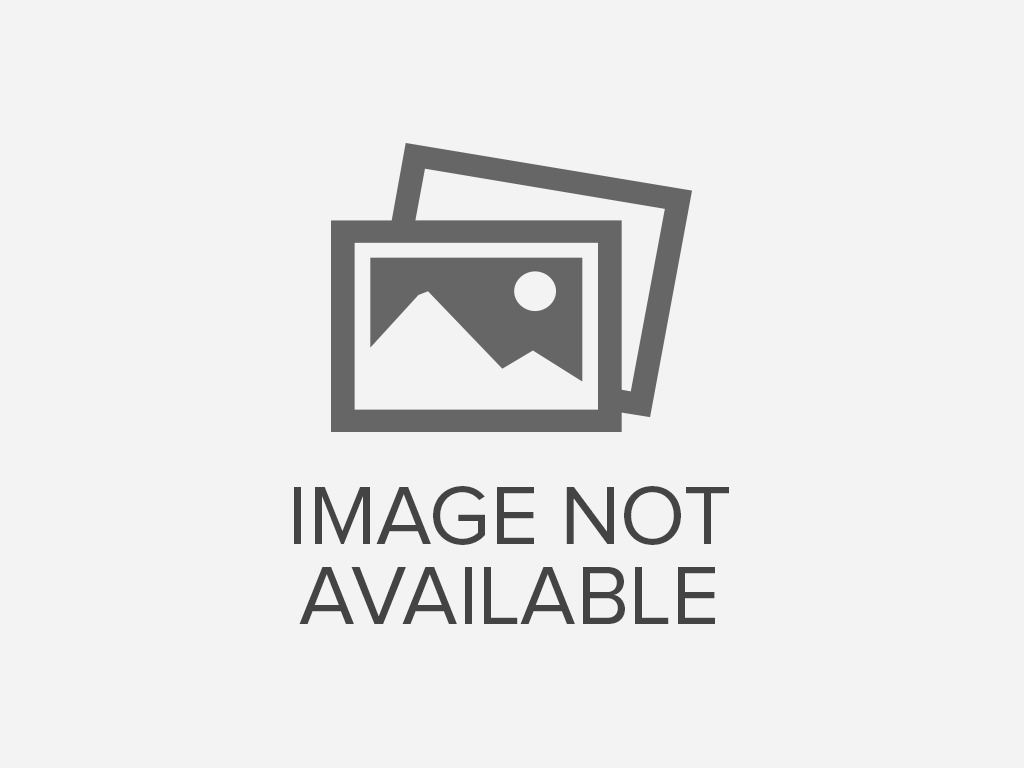 Camptothecin
Catalog No : USB-C1036-95
389.67€
0.00€
Shipping cost plus VAT not included , delivery in 7-14 business days
| | |
| --- | --- |
| Product name | Camptothecin |
| Catalog No | USB-C1036-95 |
| Supplier's Catalog No | C1036-95 |
| Supplier | US Biologicals |
| Source antigen | |
| Reactivity | |
| Cross reactivity | |
| Applications | |
| Molecular weight | 348.4 |
Storage
-20°C
Other names
Grade
Molecular Biology Grade
Purity
≥ 98% (TLC)
Form
Supplied as a pale yellow solid.
Reactivity life
12 months
Note
For reserch purpose only
Description
Reversibly inhibits nuclear topoisomerase I by binding to and stabilizing the topoisomerase-DNA covalent complex. Inhibits Tat-mediated transcription of HIV-1. Induces apoptosis in Jurkat, osteosarcoma and hepatoma cells. Melting Point: 260°C Solubility: Soluble in DMSO (10mg/ml) Storage and Stability: Lyophilized powder may be stored at -20°C. Stable for 12 months at -20°C. Reconstitute with DMSO. Aliquot to avoid repeated freezing and thawing. Store at -20°C. Reconstituted product is stable for 3 months at -20°C. For maximum recovery of product, centrifuge the original vial after thawing and prior to removing the cap. Further dilutions can be made in assay buffer. CAUTION: Potential mutagen/reproductive hazard!
© 2020 Imugex All Rights Reserved