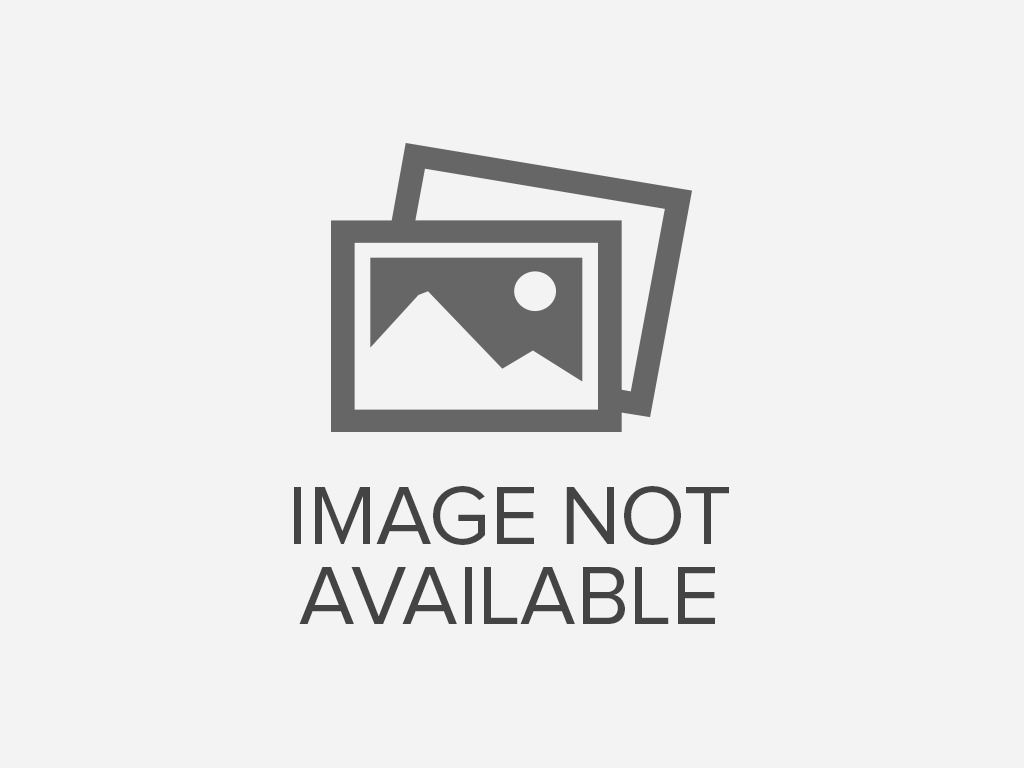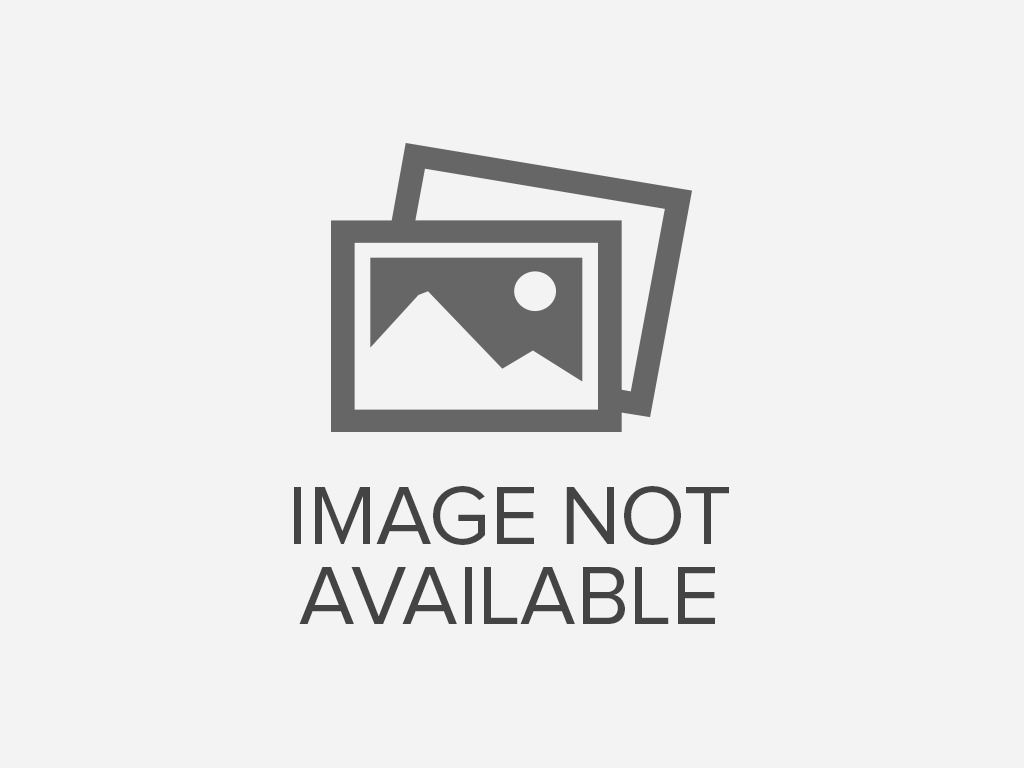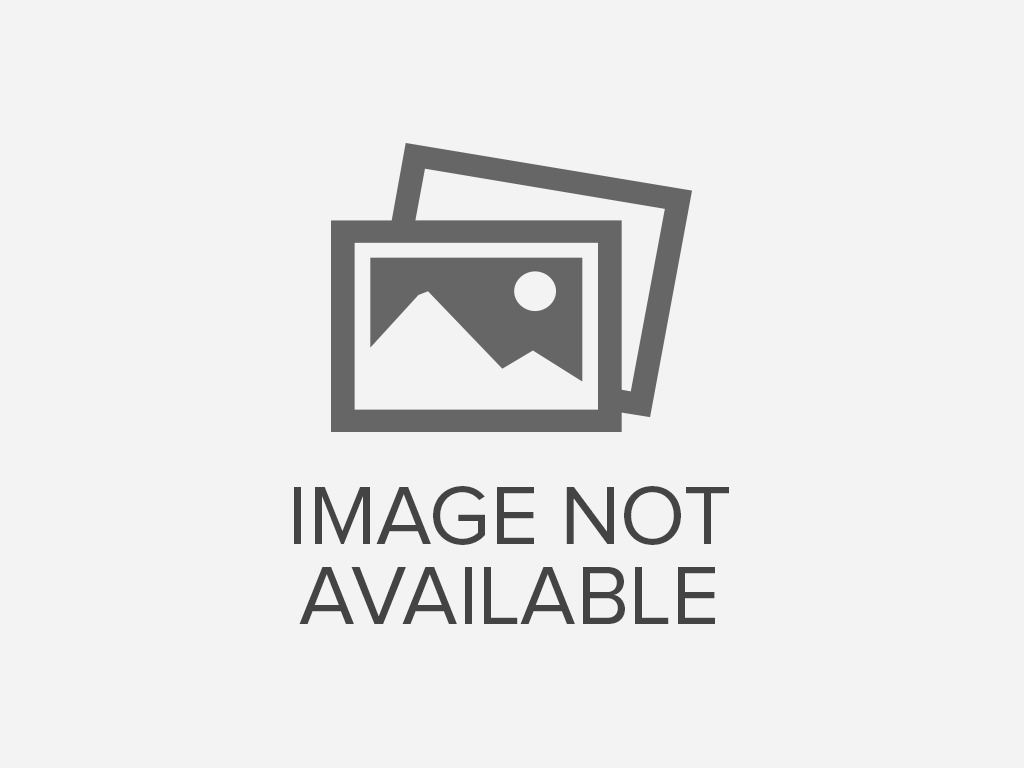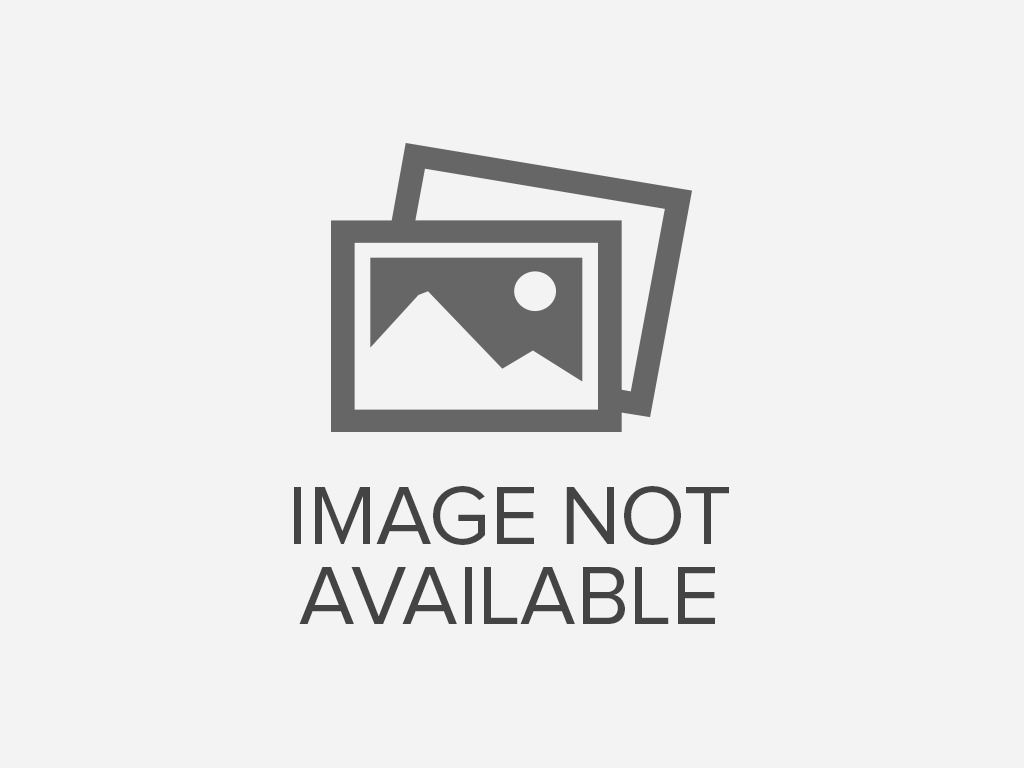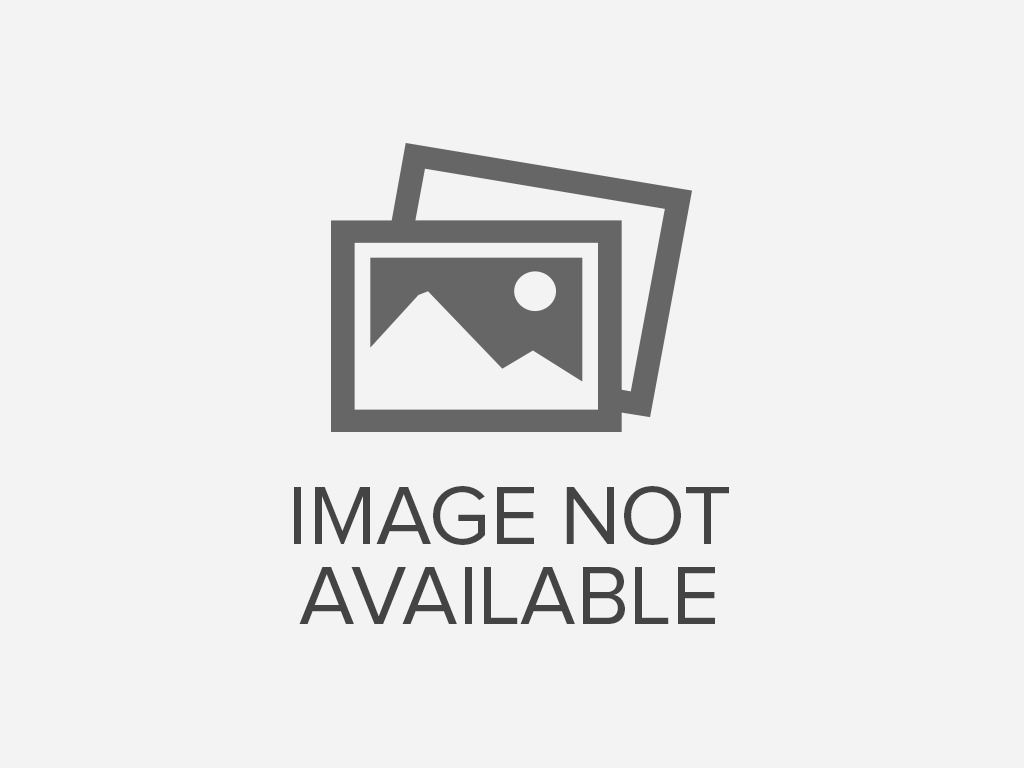 Etoposide in DMSO
Catalog No : USB-E8800
381.62€
0.00€
Shipping cost plus VAT not included , delivery in 7-14 business days
| | |
| --- | --- |
| Product name | Etoposide in DMSO |
| Catalog No | USB-E8800 |
| Supplier's Catalog No | E8800 |
| Supplier | US Biologicals |
| Source antigen | |
| Reactivity | |
| Cross reactivity | |
| Applications | |
| Molecular weight | 588.56 |
Storage
-20°C
Other names
Grade
Molecular Biology Grade
Purity
≥97%
Form
Supplied as a liquid in 100mM in DMSO.
Reactivity life
12 months
Note
For reserch purpose only
Description
An antitumor agent. A topoisomerase II inhibitor. A derivative of podophyllotoxin that has major activity against a number of tumors, including germ cell neoplasms, small cell lung cancer, and malignant lymphoma. Induces apoptosis in human T cells, mouse thymocytes, and HL-60 human leukemia cells. Applications: Suitable for use in ELISA and Functional Applications. Other applications have not been tested. Recommended Dilutions: Functional Applications: 1000X (1ul to 1ml of culture medium) induces apoptosis in Jurkat cells. Optimal dilutions to be determined by the researcher. Storage and Stability: Aliquot to avoid repeated freezing and thawing. Store at -20°C. Aliquots are stable for 6 months at -20°C. For maximum recovery of product, centrifuge the original vial after thawing and prior to removing the cap. Further dilutions can be made in assay buffer.
© 2020 Imugex All Rights Reserved