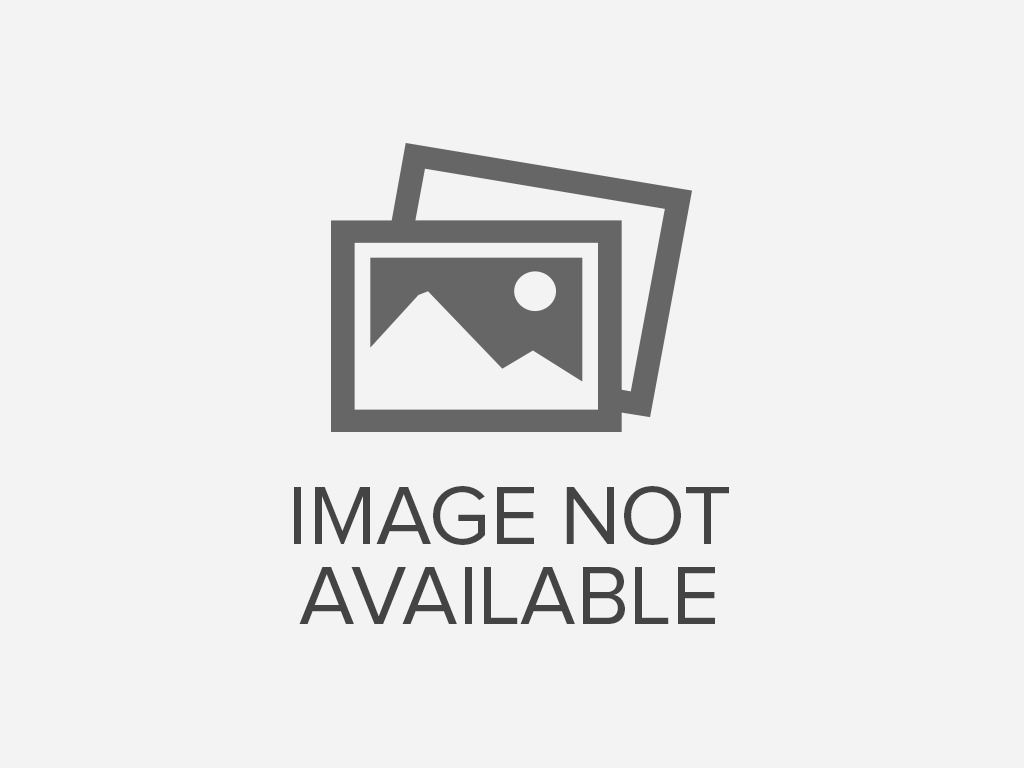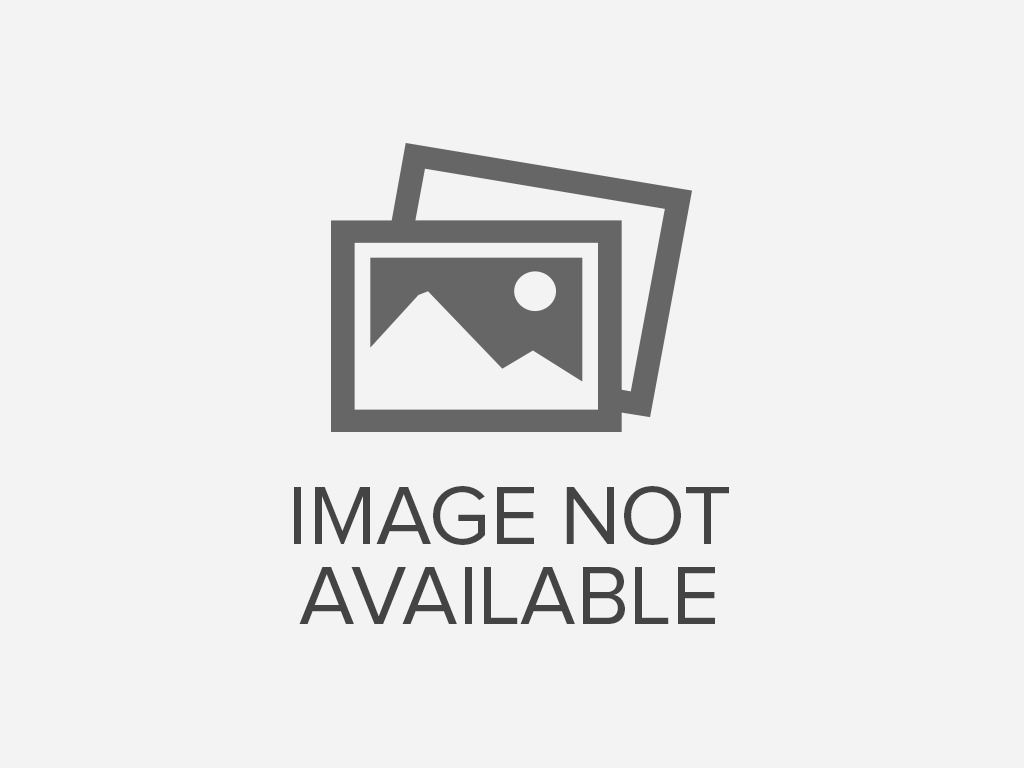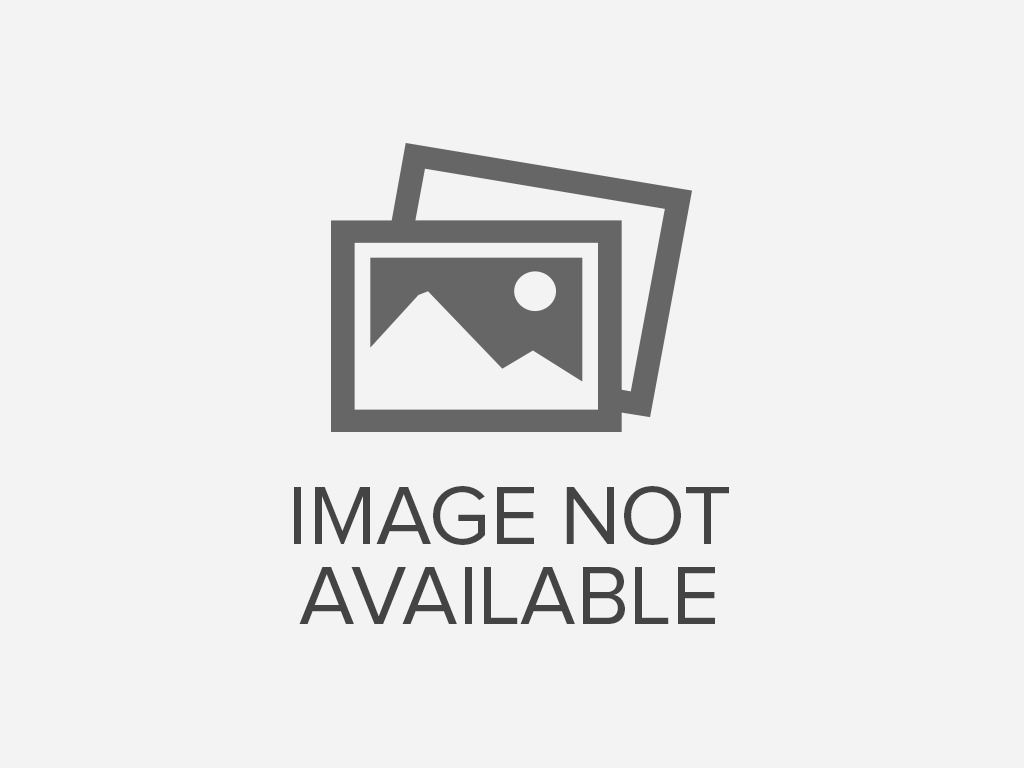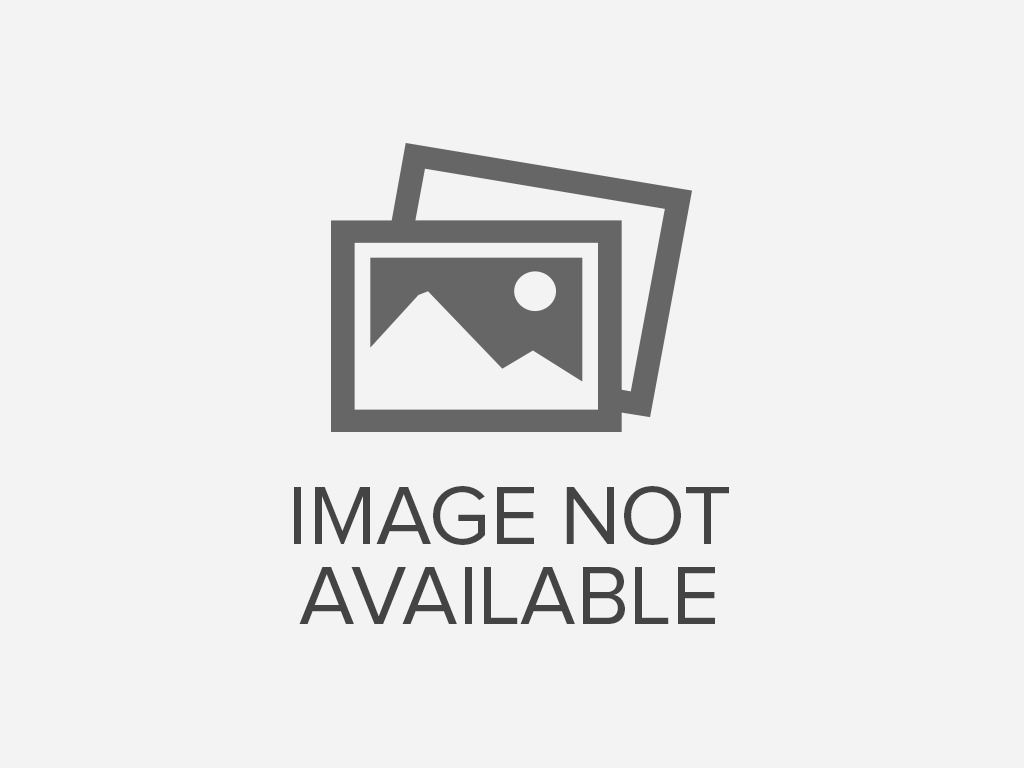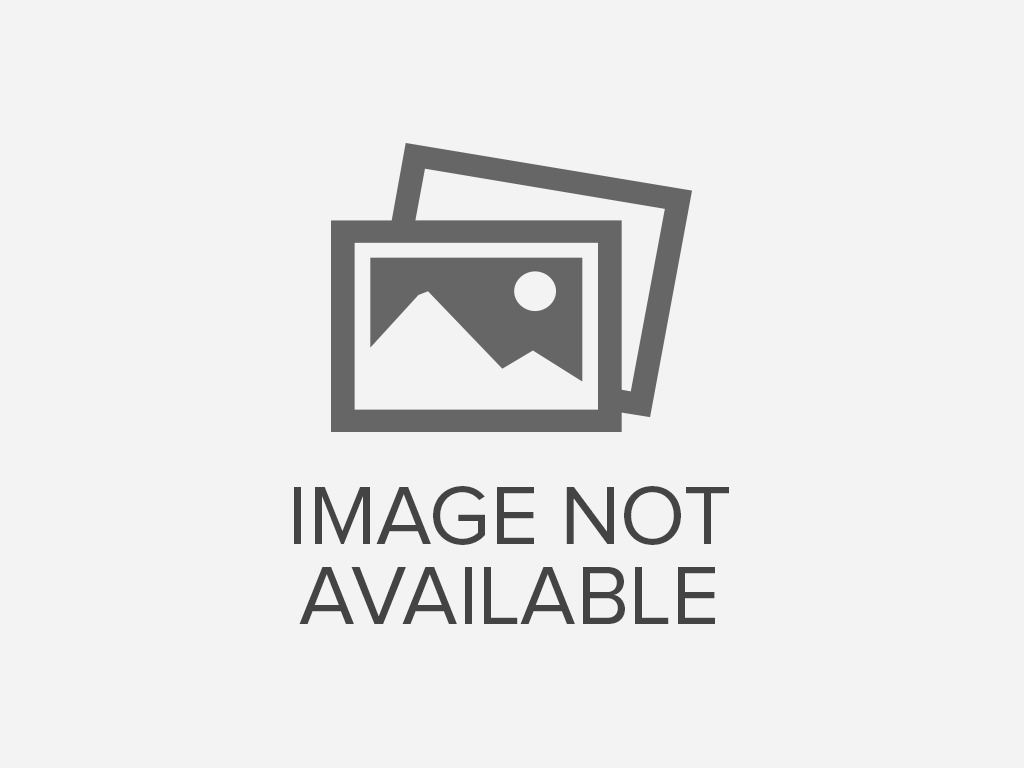 Y-27632 Dihydrochloride (ROCK Inhibitor)
Catalog No : USB-Y0110
367.83€
0.00€
Shipping cost plus VAT not included , delivery in 7-14 business days
| | |
| --- | --- |
| Product name | Y-27632 Dihydrochloride (ROCK Inhibitor) |
| Catalog No | USB-Y0110 |
| Supplier's Catalog No | Y0110 |
| Supplier | US Biologicals |
| Source antigen | |
| Reactivity | |
| Cross reactivity | |
| Applications | |
| Molecular weight | 351.48 |
Storage
-20°C
Other names
Grade
Highly Purified
Purity
≥98% (HPLC). Contains approx.1.4% water.
Form
Supplied as a white to off-white solid.
Reactivity life
12 months
Note
For reserch purpose only
Description
Y-27632 (also called Y27632 or Y 27632) is a potent, cell permeable, selective and ATP-competitive Rho-associated protein kinases inhibitor, including p160ROCK, ROCK-II and PRK2 inhibitor. Ki values are 0.14, 26, 25 and >250uM for p160ROCK, PKC, cAMP-dependent protein kinase and myosin light-chain kinase, respectively. Prevents apoptosis as well as enhance the survival and cloning efficiency of dissociated human embryonic stem cells (hES) without affecting their pluripotency. Tumor cell invasion and metastasis suppressor. Smooth muscle relaxant. Decreases liver fibrosis by hepatic stellate cell growth inhibition. Antinociceptive. Blocks generation of inflammatory cytokines. Stem cell research modulator. Increases survival rate of hES cells undergoing cryopreservation. Synonyms: (R)-(+)-trans-4-(1-Aminoethyl)-N-(4-pyridyl)cyclohexanecarboxamide dihydrochloride; trans-4-[(R)-1-[(tert-Butyloxycarbonyl)amino]ethyl]-N-(4-pyridyl)cyclohexanecarboxamide-d4; [(1R)-1-[trans-4-[(4-Pyridinyl-d4-amino)carbonyl]cyclohexyl]ethyl]-carbamic Acid 1,1-Dimethyethyl Ester CAS No: 146986-50-7 Molecular Formula: C14H21N3O·2HCl Molecular Weight: 351.48 Appearance: Supplied as a white to off-white solid. Purity: ≥98% (HPLC). Contains approx.1.4% water. Melting Point: 180-230°C Solubility: Water, DMSO, methanol. Note: A Pfizer Compound Storage and Stability: Powder may be stored at -20°C. Stable for 12 months after receipt at -20°C. Reconstitute, aliquot to avoid repeated freezing and thawing. Store at -20°C. For maximum recovery of product, centrifuge the original vial after thawing and prior to removing the cap. Further dilutions can be made in assay buffer.
© 2020 Imugex All Rights Reserved