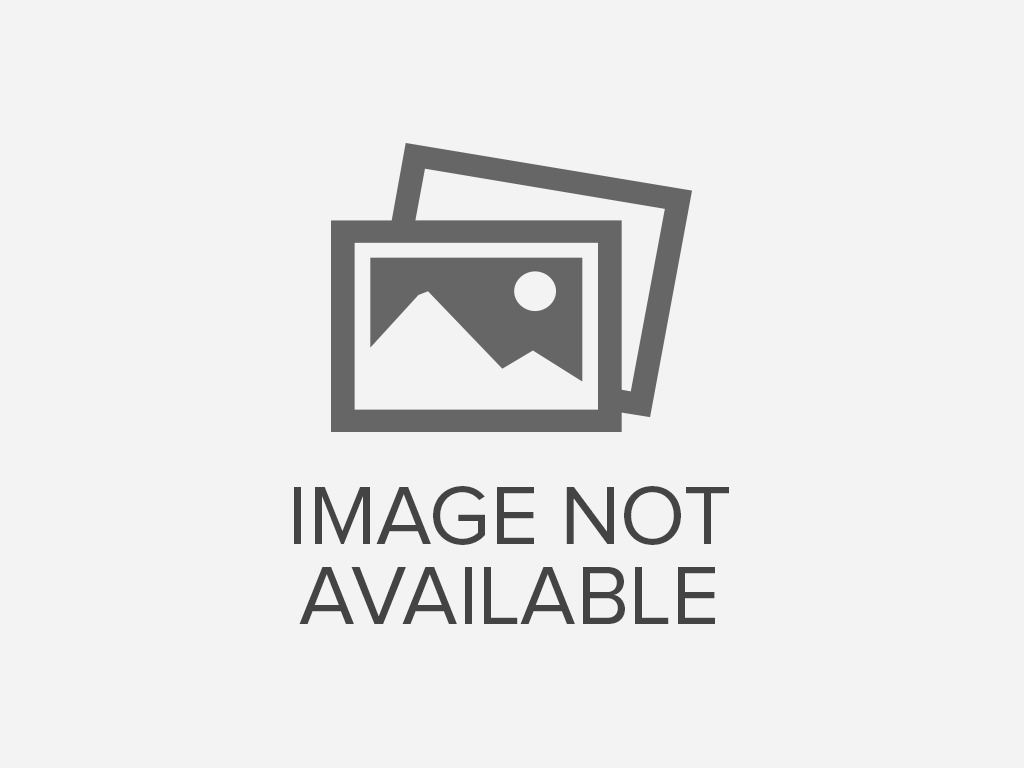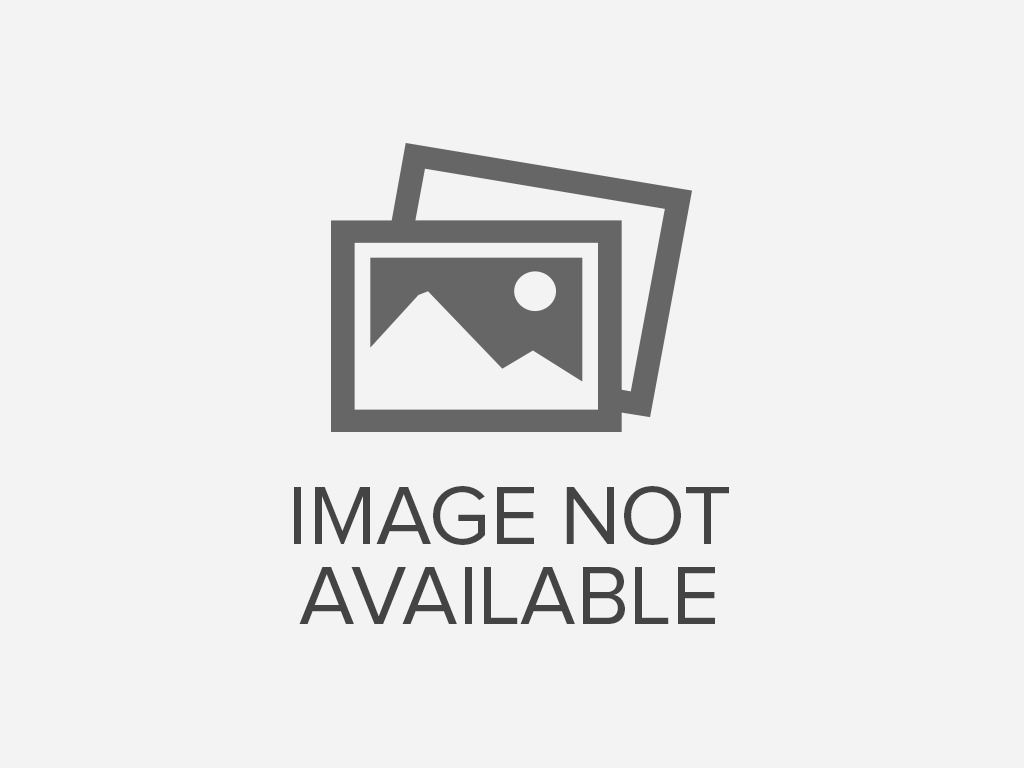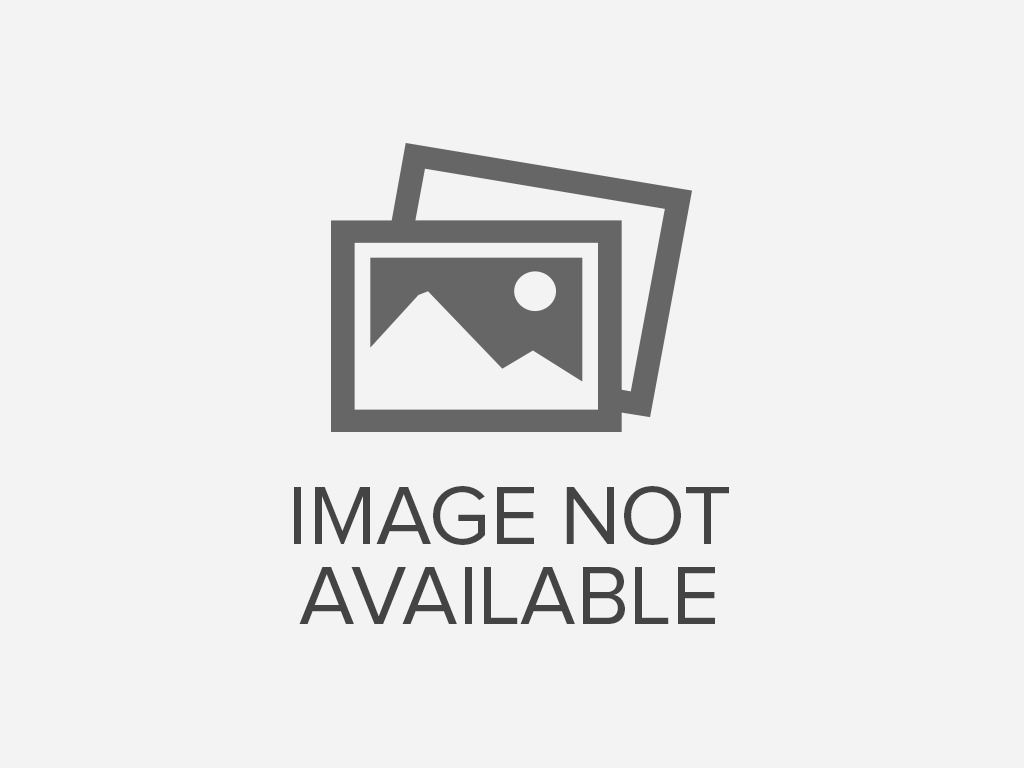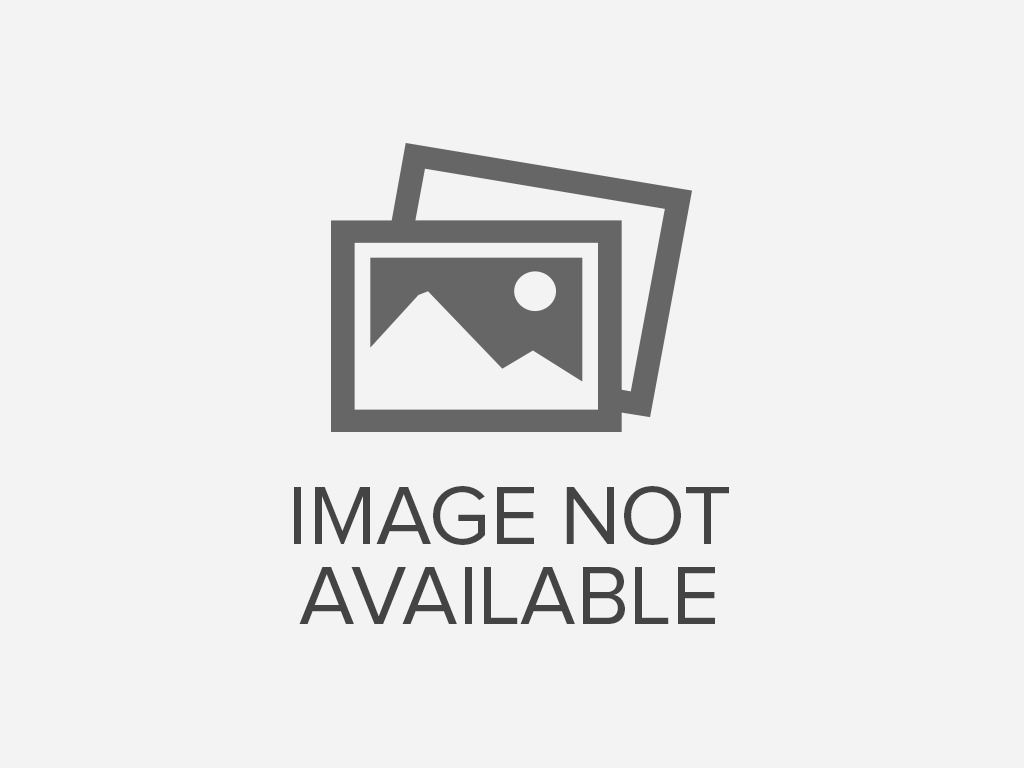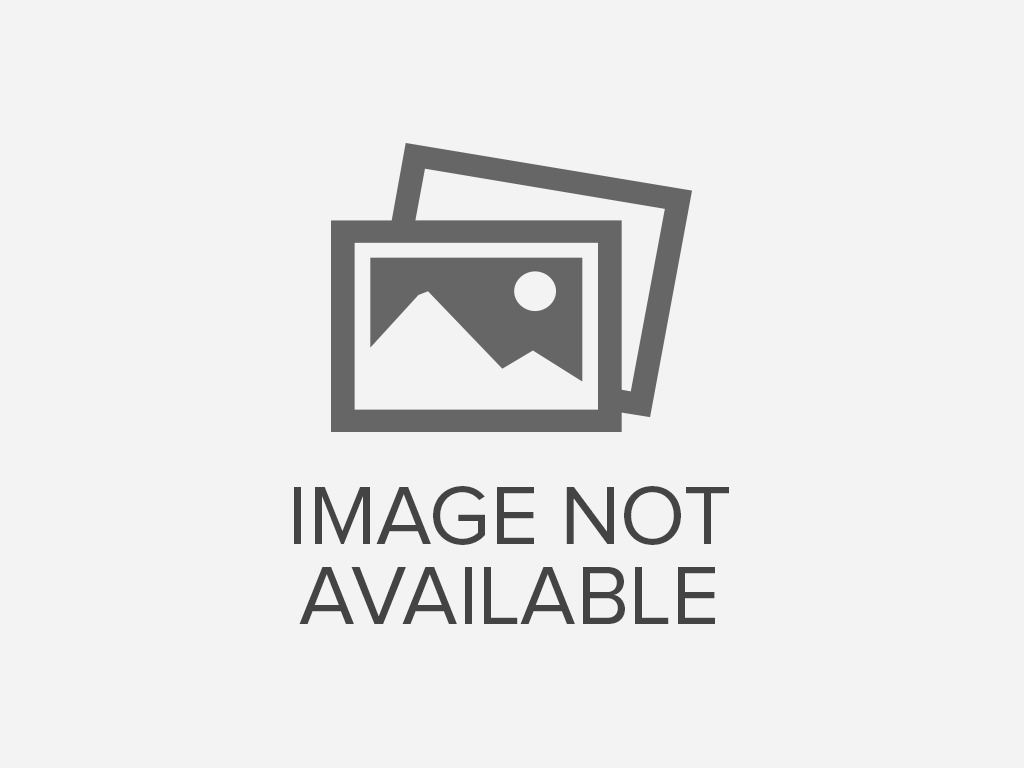 Anti-NT-proBNP pAb (Goat anti-human)-Capture Ab Antibody
Catalog No : BDA1009
566.72€
0.00€
Shipping cost plus VAT not included , delivery in 7-14 business days
| | |
| --- | --- |
| Description | |
| Other names | |
| Cellular localization | |
| Research area | |
| Note | This product is for research purpose only, not for use in diagnostics or as therapeutics. |
| Uniprot ID | |
| | |
| --- | --- |
| Product name | Anti-NT-proBNP pAb (Goat anti-human)-Capture Ab Antibody |
| Catalog No | BDA1009 |
| Supplier's Catalog No | BDA1009 |
| Supplier | Biospes |
| Host species | Mouse |
| Species reactivity | Human |
| Applications | WB, Lateral flow, ELISA |
| Recommended dilutions | |
| Molecular weight | |
| Conjugate | Unconjugated |
| Immunogen | |
| Specificity | N/A |
Storage
Aliquot and store at -20°C for long term (at least one year). Avoid repeated freeze and thaw cycles.
Clonality
Monoclonal
Isotype
IgG
Clone ID
Concentration
1 mg/mL
Storage buffer
Protein A or G purified and supplied in 0.01 M PBS (pH7.4) without preservative.
Formulation
Liquid
Purification
>95% by HPLC & SDS-PAGE
Handling
Reactivity life
One year when stored properly according to instructions.
© 2020 Imugex All Rights Reserved