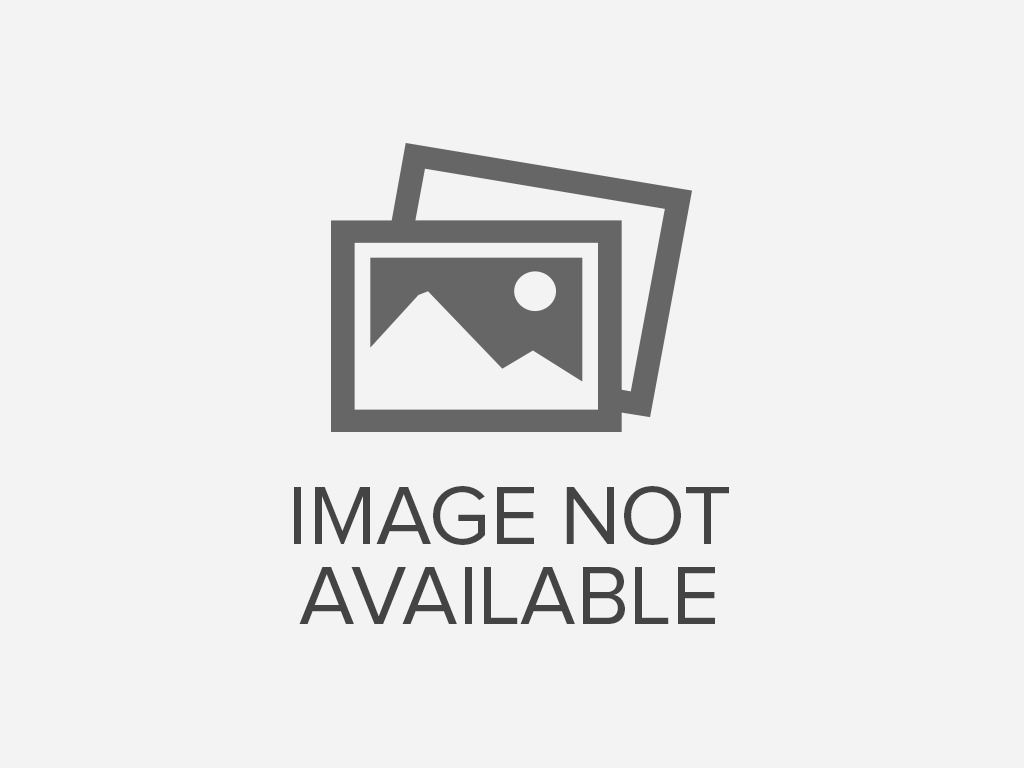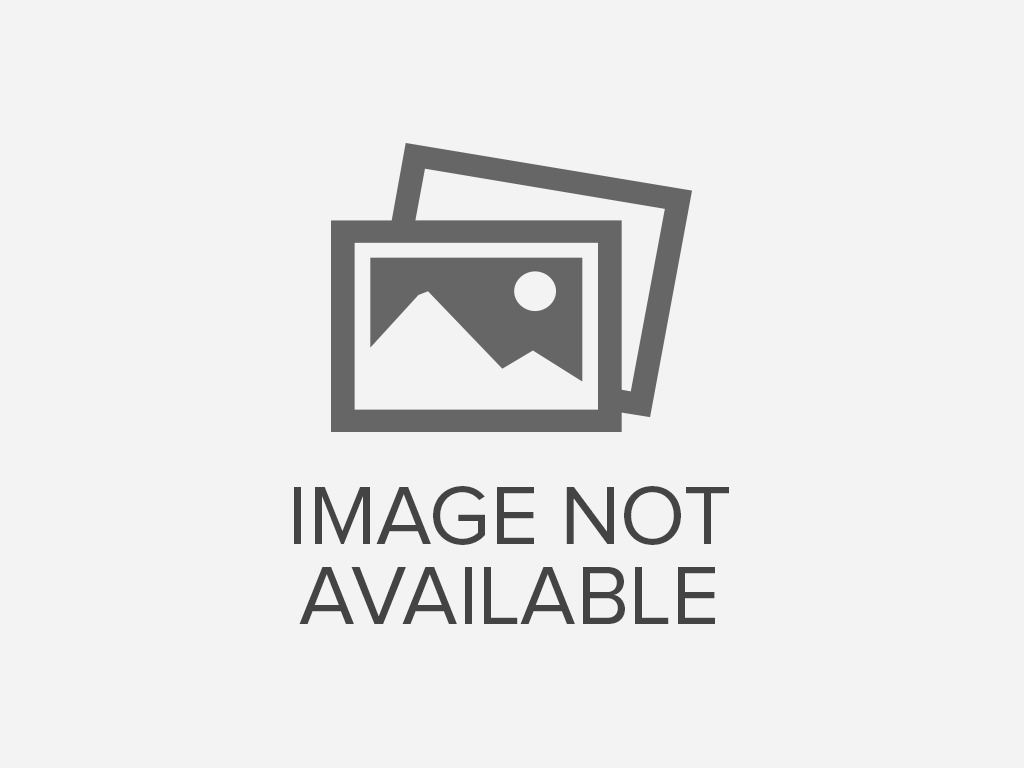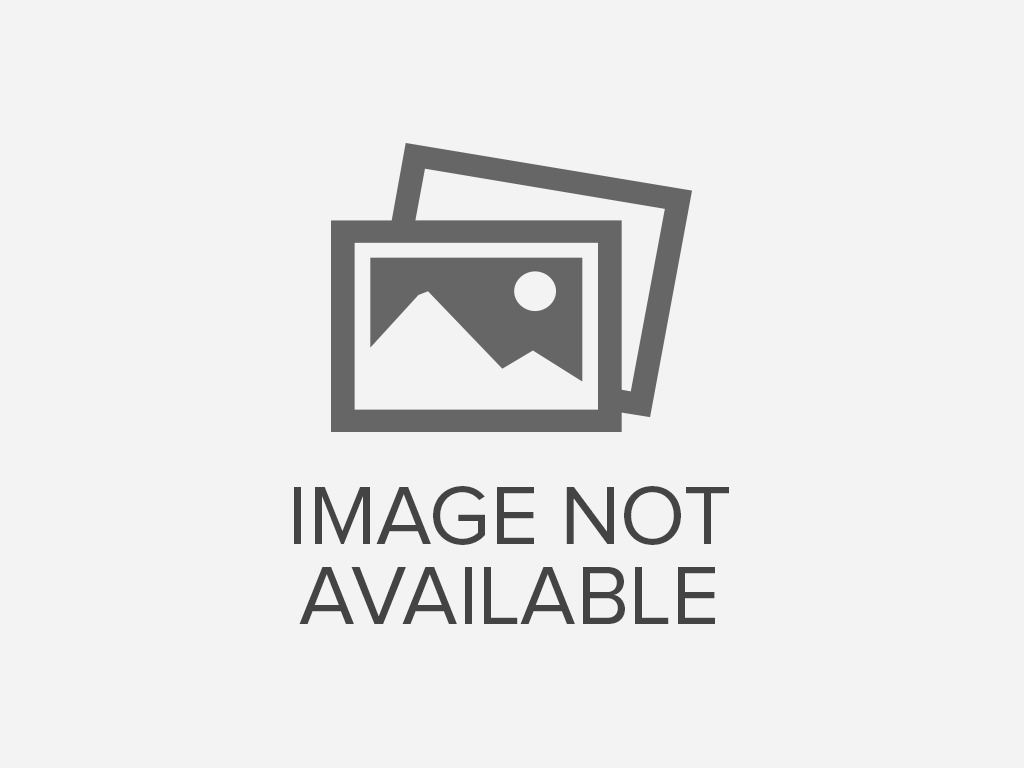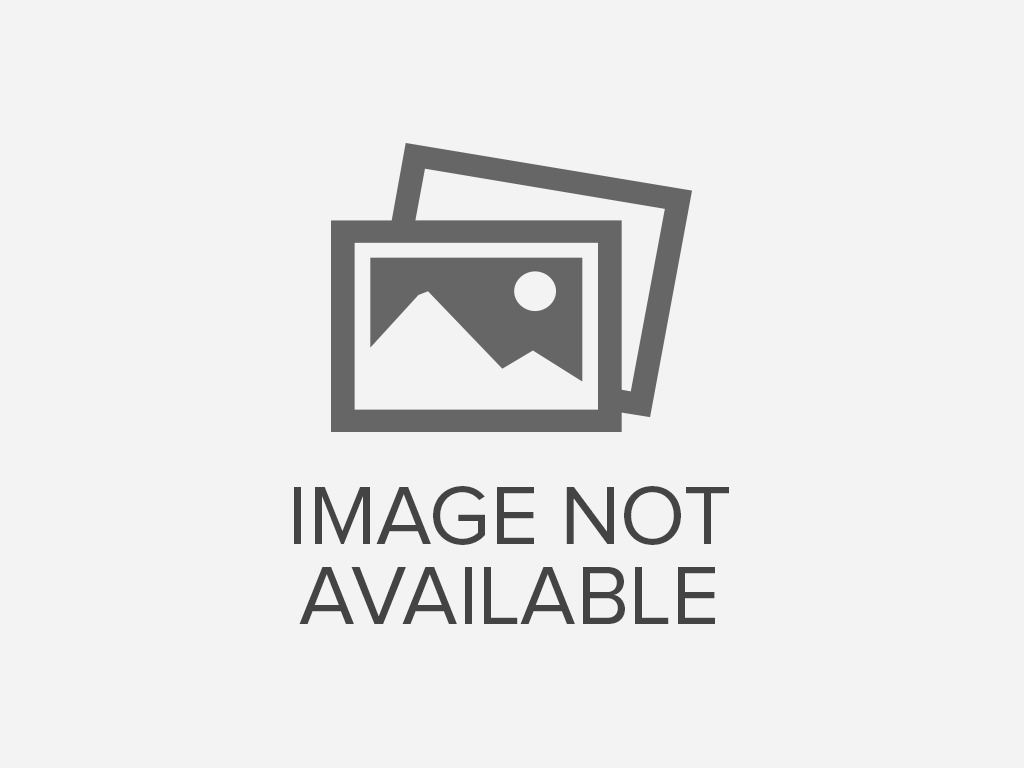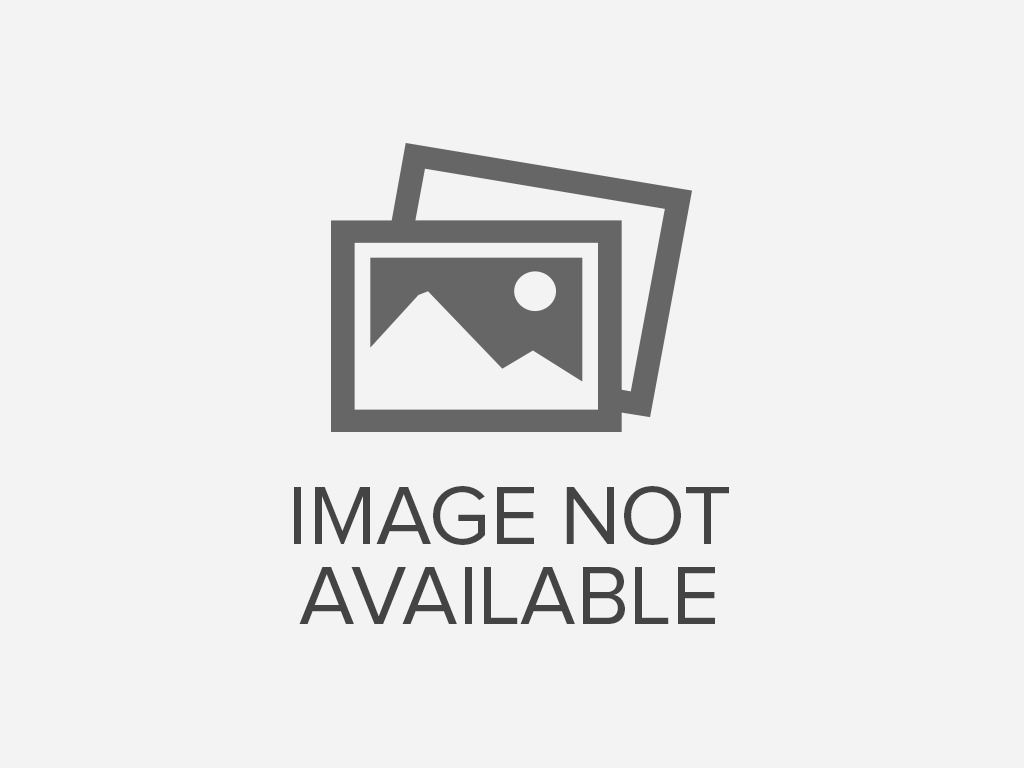 Hepatitis C Virus NS5, Genotype 1, Recombinant (HCV)
Catalog No : USB-H1920-28C
427.60€
0.00€
Shipping cost plus VAT not included , delivery in 7-14 business days
| | |
| --- | --- |
| Product name | Hepatitis C Virus NS5, Genotype 1, Recombinant (HCV) |
| Catalog No | USB-H1920-28C |
| Supplier's Catalog No | H1920-28C |
| Supplier | US Biologicals |
| Source antigen | Recombinant, E. coli |
| Reactivity | |
| Cross reactivity | |
| Applications | |
| Molecular weight | |
Storage
-20°C
Other names
Grade
Highly Purified
Purity
≥ 95% by RP-HPLC, FPLC, or reducing/non-reducing SDS-PAGE Silver Stain. Chromatographically purified.
Form
Supplied as a liquid in 50mM Tris, pH 8.0, 5mM EDTA.
Reactivity life
6 months
Note
For reserch purpose only
Purity
≥ 95% by RP-HPLC, FPLC, or reducing/non-reducing SDS-PAGE Silver Stain. Chromatographically purified.
Description
The hepatitis C virus (HCV) NS5A gene product is a phosphorylated 56- to 58kD nonstructural protein that displays a multitude of activities related to enhancement of viral pathogenesis. Although associated with other viral encoded proteins as part of the viral replicase complex positioned on the cytoplasmic side of the endoplasmic reticulum, a role for NS5A in viral replication has not been defined. Truncated versions of NS5A can act as transcriptional activators, while other recently characterized interactions of NS5A with cellular proteins indicate its pleiotropic role in HCV-host interactions. It has been shown that NS5B is a membrane-associated protein, which contains a C-terminal domain comprising í21 hydrophobic amino acids that is responsible for membrane anchorage. NS5B may form a complex with cellular proteins or other HCV nonstructural proteins, including NS3, the viral protease and helicase; NS4A, a cofactor of NS3 protease activity; and NS5A, a phosphoprotein containing a putative interferon sensitivity region. Although the HCV replication mechanism is not clearly understood, the essential role of NS5B polymerase in the HCV replication and infection process has been demonstrated in chimpanzees. Accordingly, it has been viewed as an attractive target for antiviral intervention. The protein contains the HCV NS5 Genotype 1 immunodominant regions. Specificity: Immunoreactive with sera of HCV-infected individuals Applications: Recombinant HCV NS5 Antigen may be used in ELISA and Western Blot, excellent for detection of SARS with minimal specificity problems. Storage and Stability: May be stored at 4°C for short-term only. For long-term storage, store at -20°C. Aliquots are stable for at least 6 months at -20°C. For maximum recovery of product, centrifuge the original vial after thawing and prior to removing the cap. Further dilutions can be made in assay buffer.
© 2020 Imugex All Rights Reserved